1
Now Hear This
2019
•
Documentary, Biography, Music
Now Hear This is a primetime PBS miniseries now filming its 5th season that brings the greatest music ever written to millions of viewers, with modern storytelling that captivates. Now Hear This opens the world of classical music to new audiences, while giving existing fans new ways to love their music. Now Hear This is presented by Great Performances, celebrating its 50th season on PBS, and this year begins international distribution.
Watch Now
2
Codename Gondya
Set in 1897, the story revolves around the first armed revolution by the youth of the country led by the Chapekar brothers. This Independence Day, get ready to witness an important chapter in India's freedom struggle.
Watch Now
3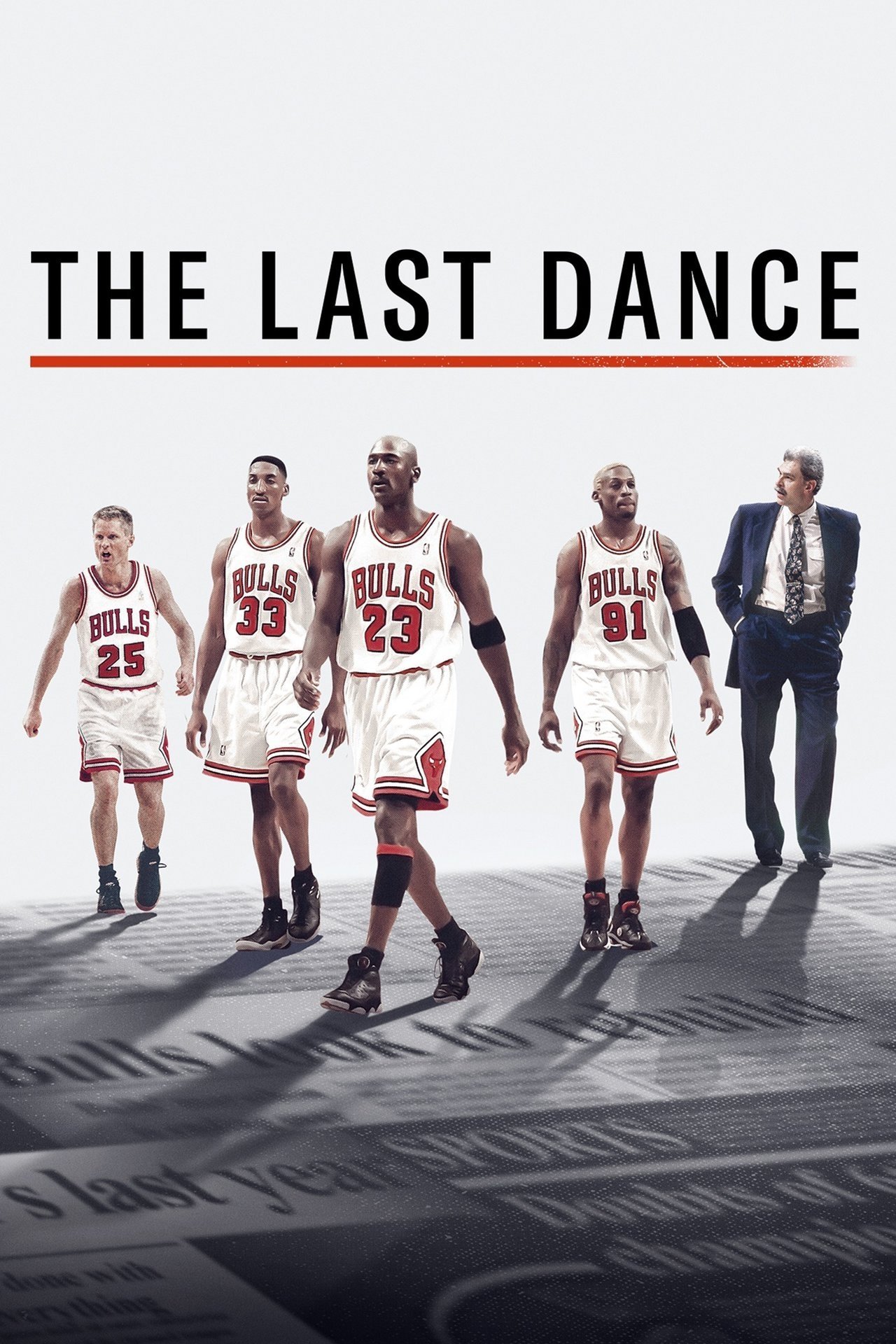 The Last Dance
2020
•
Documentary, Biography, History
A 10-part documentary chronicling the untold story of Michael Jordan and the Chicago Bulls dynasty with rare, never-before-seen footage and sound from the 1997-98 championship season – plus over 100 interviews with famous figures and basketball's biggest names.
Watch Now
4
Unsung
2008
•
Documentary, Biography, Music
The stories behind once well-known R&B and soul music artists, bands or groups who exploded onto the Billboard music charts with a string of hits, only to have their career derailed by a major crisis that cause them to be essentially unappreciated by later generations of general Contemporary R&B listeners.
Watch Now
5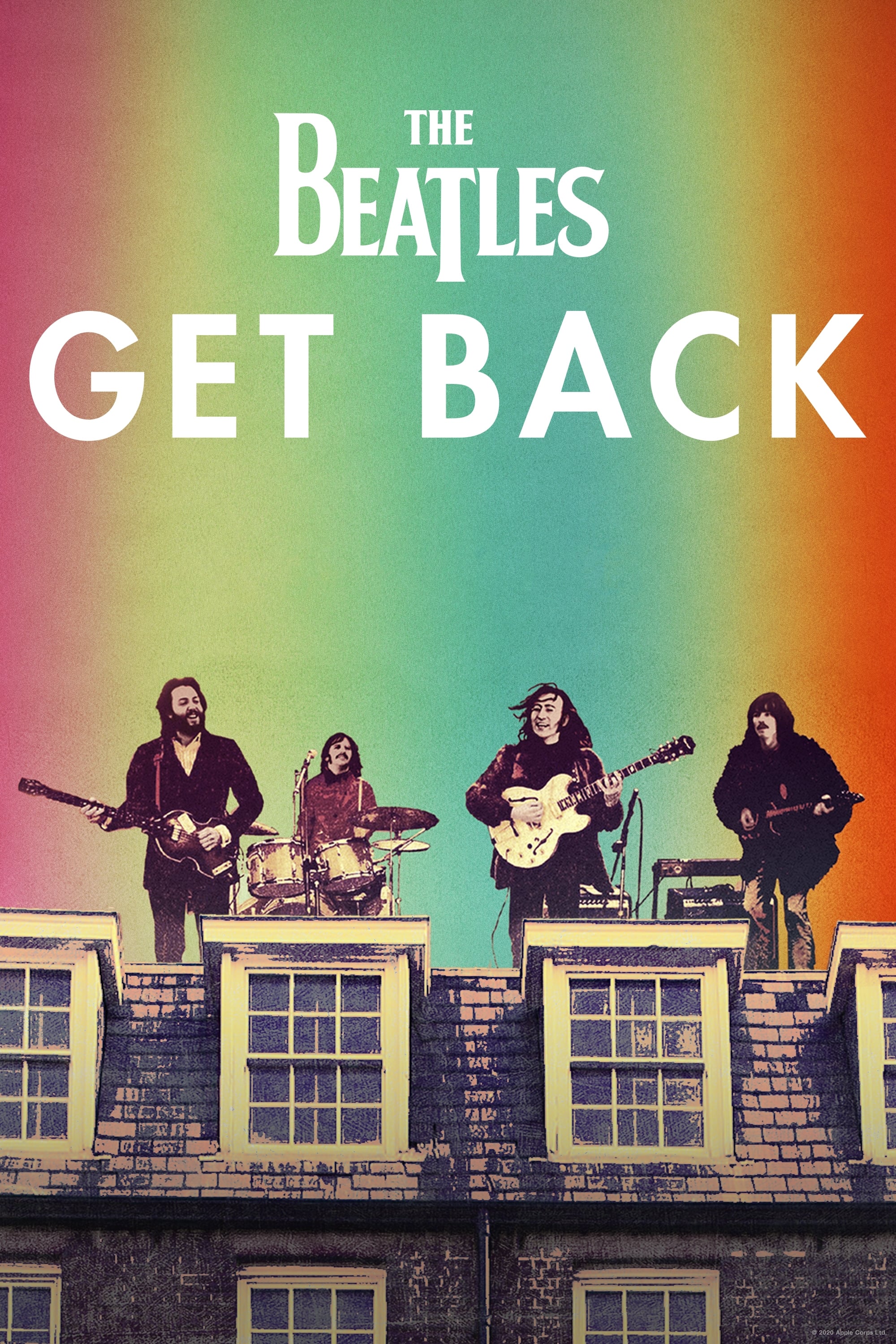 The Beatles: Get Back
2021
•
Documentary, Biography, Music
The three-part documentary series, compiled from over 60 hours of unseen footage, captures the warmth, camaraderie, and creative genius that defined the legacy of music's most iconic foursome. The series also includes – for the first time in its entirety – The Beatles' final performance at London's Savile Row.
Watch Now
6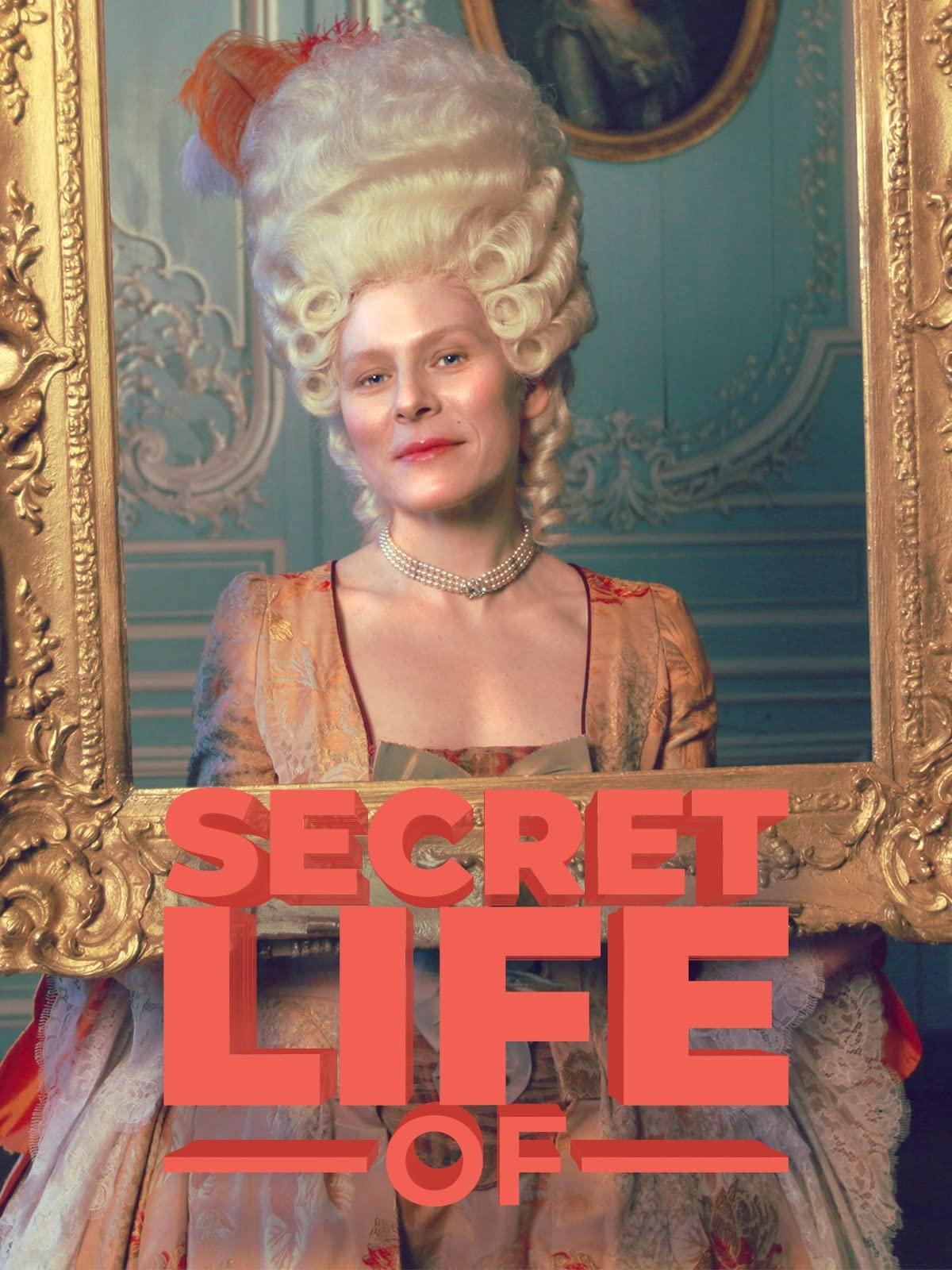 The Secret Life of...
2012
•
Documentary, Biography, History
This brand new and exclusive 14-part series lifts the lid on established and renowned superstars from history to reveal their secret lives. But Secret Life Of… is a biography with a difference – with its tongue firmly in its cheek, it deliciously dishes the dirt on icons of the past, including Henry VIII, Marie Antoinette and Napoleon.
Watch Now
7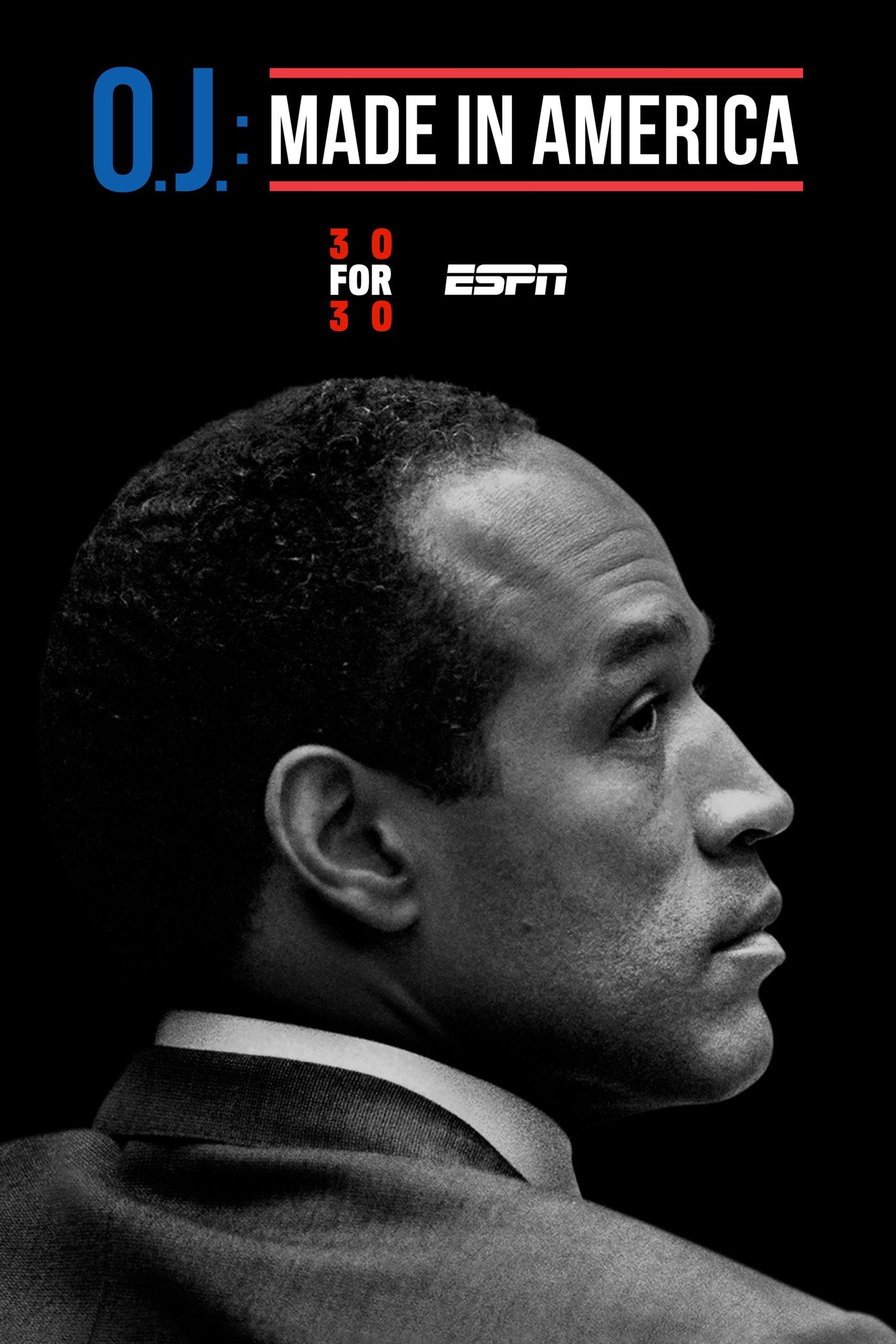 O.J.: Made in America
2016
•
Documentary, Biography, Crime
The rise and fall of American football star, O.J. Simpson, from his days growing up in Los Angeles to his murder trial that polarized the country.
Watch Now
8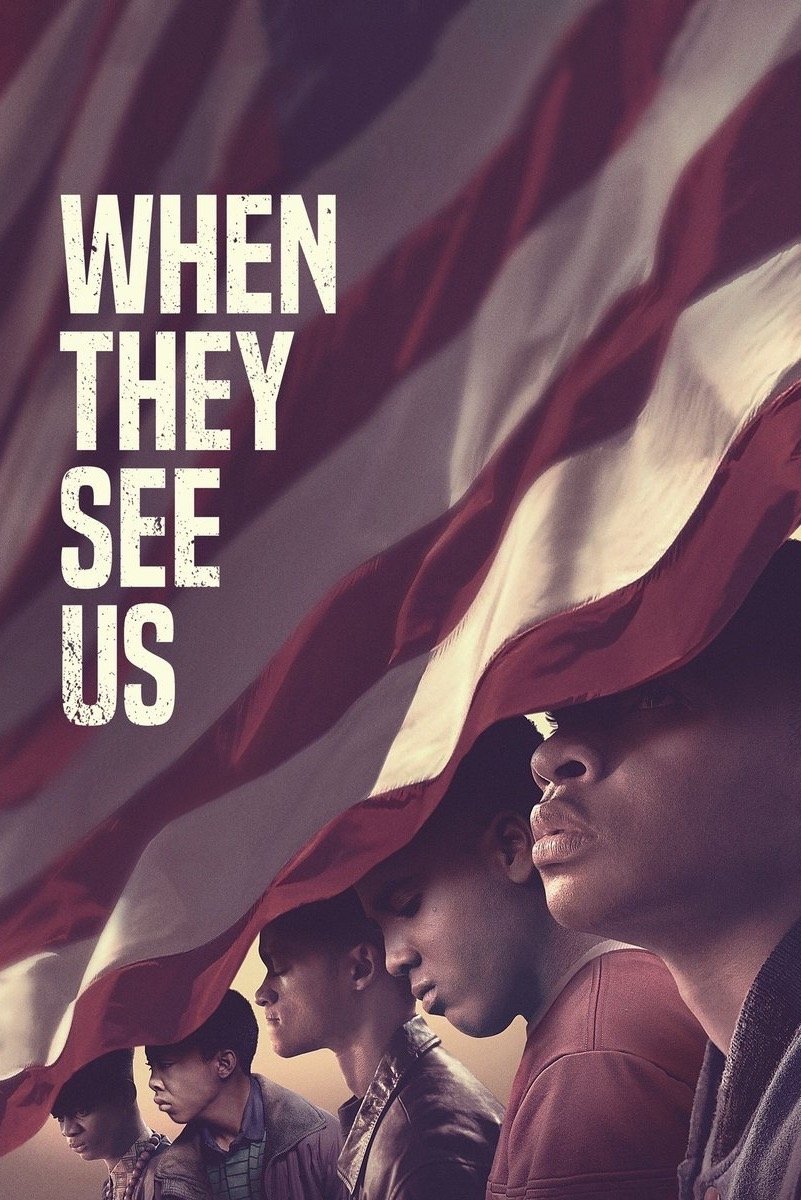 When They See Us
2019
•
Biography, Crime, Drama
Five teens from Harlem become trapped in a nightmare when they're falsely accused of a brutal attack in Central Park.
Watch Now
9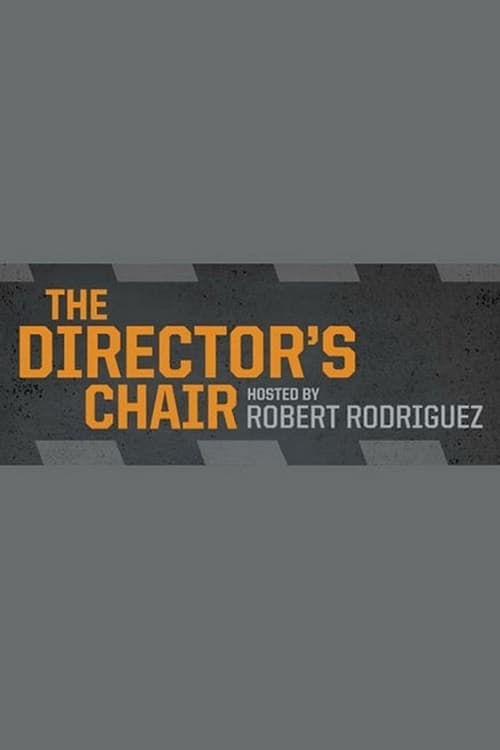 The Director's Chair
2014
•
Biography, Talk Show
Robert Rodriguez sits down with the industry's most iconic directors and engages in a revealing and unexpected exchange about the world of filmmaking.
Watch Now
10
Luke Bryan: My Dirt Road Diary
2021
•
Documentary, Biography, Music
Multi-platinum country music superstar and recent Academy of Country Music Awards "Entertainer of the Year" recipient, Luke Bryan, as he experiences the ups, downs, triumphs and tragedies along the road to unprecedented success.
Watch Now