1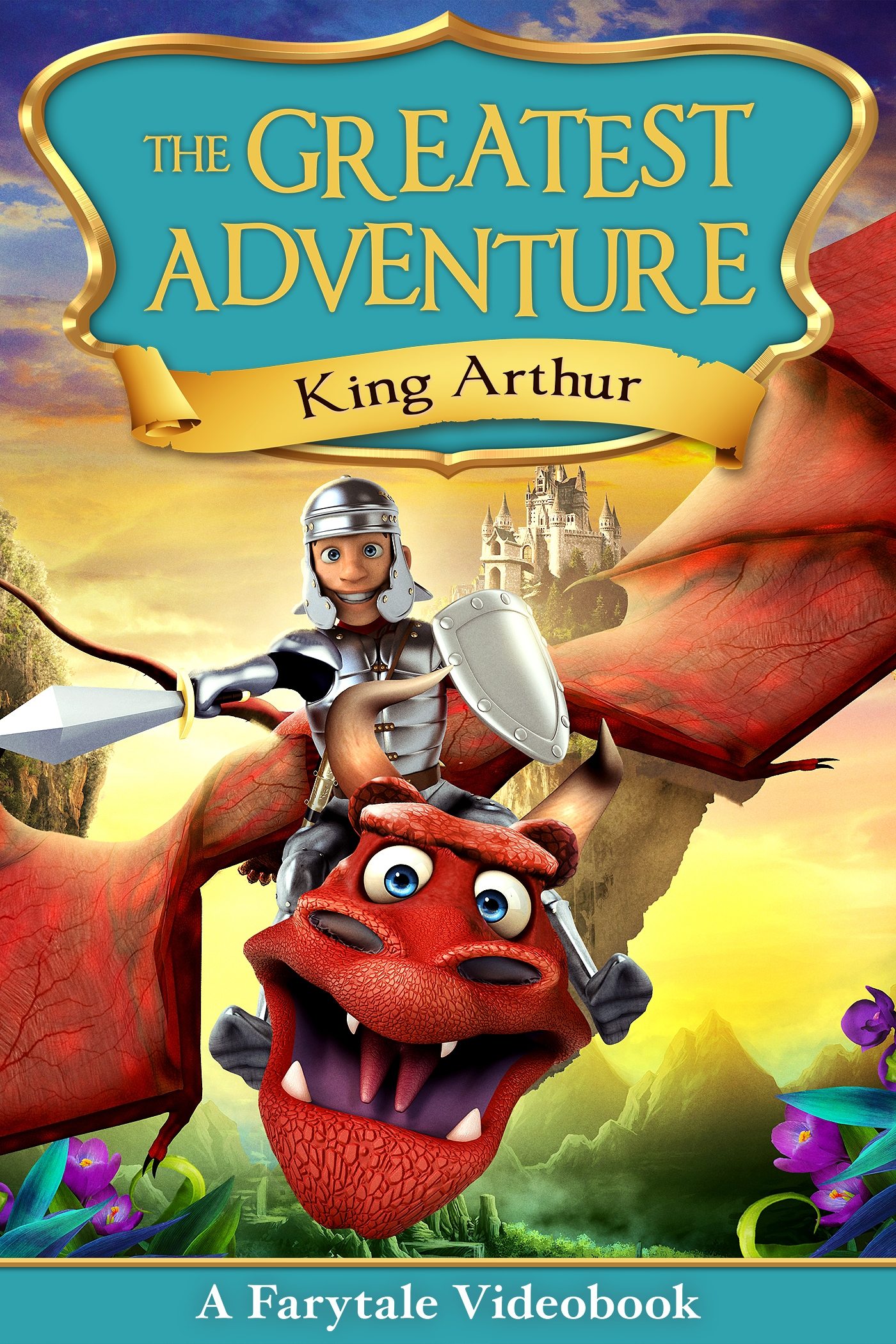 The Greatest Adventure: King Arthur
2018
•
1h 22min
•
Animation
Join Finn and his dragon Haldor as they fly through the air on a one-of-a-kind adventure with classic bedtime fairytale stories along the way.
Watch Now
2
Chhota Bheem & Krishna: Pataliputra- City of the Dead
2009
•
1h 5min
•
Animation
The peace of Pataliputra vanishes when Kirmada, the evil starts to hunt people down in order to get his physical form back. When Krishna and Bheem learn that Krimada is finding an opportunity to take revenge on them for destroying his body, they get into swift action to eradicate the scary danger Pataliputra is facing. What will it take for the duo to win?
Watch Now
3
Truth Has Fallen
2013
•
60min
•
Documentary, Animation
TRUTH HAS FALLEN is a one-hour live action/animated documentary that examines the work of James McCloskey. Mr.McCloskey founded Centurion Ministries, an organization whose mission is to free prisoners who have been wrongfully convicted of murder. Employing a combination of abstract, surreal animation and live action images, TRUTH HAS FALLEN asks how innocent people could be convicted of murder - what could be done to prevent such injustices in the future - and what happens to these innocent people when they are released from prison after years of incarceration?
Watch Now
4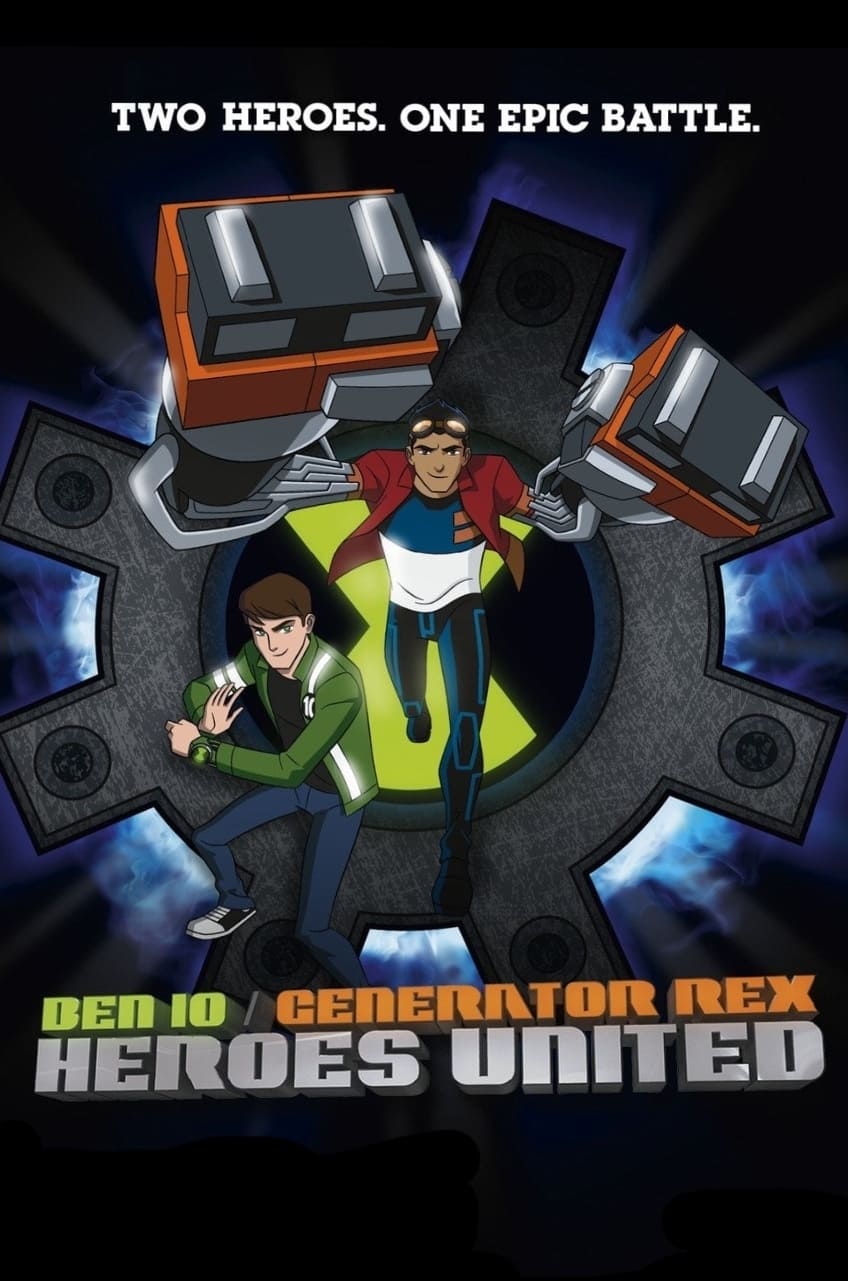 Ben 10/Generator Rex: Heroes United
2011
•
46min
•
Animation, Action, Adventure
Ben Tennyson falls through a wormhole and encounters Rex. The two heroes must unite against a foe that can absorb their powers.
Watch Now
5
Torchlighters: The Robert Jermain Thomas Story
2015
•
30min
•
Animation, Short
In the mid 19th century, the hermit kingdom of Korea will do anything to keep foreigners and Christianity out. However, one brave missionary will do anything to bring the light of God into this dark land. With the help of some Korean fishermen hungry for truth, Robert Jermain Thomas risks everything to smuggle in a treasure beyond all imagination. But what will his bravery cost him? And will the Word of God bring light to this dark kingdom?
Watch Now
6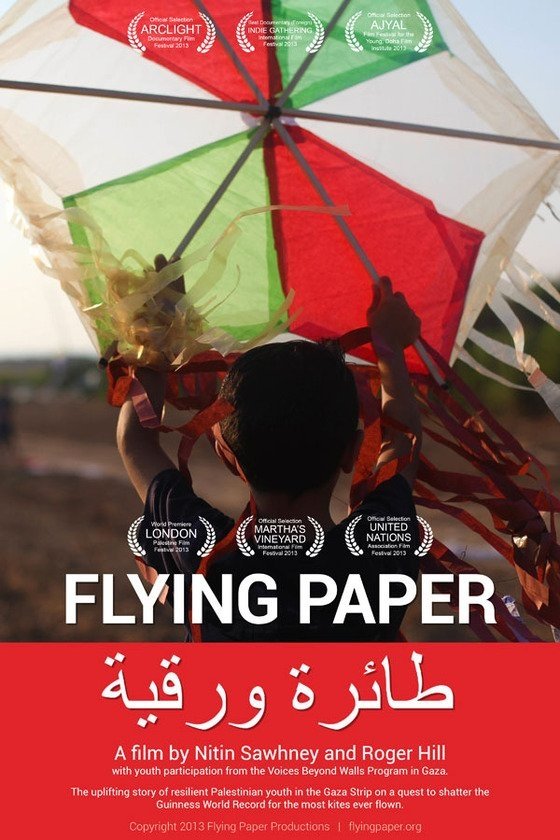 Flying Paper
2014
•
1h 11min
•
Documentary, Animation, Family
Flying Paper tells the uplifting story of resilient Palestinian youth in the Gaza Strip on a quest to shatter the Guinness World Record for the most kites ever flown.
Watch Now
7
Spider-Man: Across the Spider-Verse
2023
•
2h 20min
•
Animation, Action, Adventure
After reuniting with Gwen Stacy, Brooklyn's full-time, friendly neighborhood Spider-Man is catapulted across the Multiverse, where he encounters the Spider Society, a team of Spider-People charged with protecting the Multiverse's very existence. But when the heroes clash on how to handle a new threat, Miles finds himself pitted against the other Spiders and must set out on his own to save those he loves most.
Watch Now
8
Henry VIII - OverSimplified
2020
•
Documentary, Animation
Watch Now
9
The Giants
2023
•
1h 53min
•
Documentary, Animation, Biography
A portrait of environmental folk hero & gay icon Bob Brown, who took green politics to the center of power. His story is interwoven with the life cycle of the ancient trees he's fighting for.
Watch Now
10
Spirited Away
2001
•
2h 5min
•
Animation, Adventure, Family
A young girl, Chihiro, becomes trapped in a strange new world of spirits. When her parents undergo a mysterious transformation, she must call upon the courage she never knew she had to free her family.
Watch Now