1
Concerto
2016
•
1h 14min
•
Documentary, Biography
Two brothers who are gifted musicians struggle to overcome a childhood at the hands of a disturbed but brilliant composer father. Christopher Rex has been the Principal Cellist of the Atlanta Symphony Orchestra since 1979. Charles Rex has been a first violinist with the New York Philharmonic since 1981. The brothers transcend a traumatic childhood of abuse by their father to reach the heights of notoriety as adults in the world of classical music.
Watch Now
2
The Hoy Boys
2019
•
1h 12min
•
Documentary, Biography
Brings alive - through archival footage and other never before seen treasures alongside interviews with Carl Bernstein and other luminaries - the world of photojournalism as it used to be. Frank Hoy and Tom Hoy, twin brothers managed to secure jobs at the two most prominent DC newspapers: The Washington Post and The Evening Star.
Watch Now
3
Legends and Idols
2022
•
Documentary, Biography
Armed with just his talent, follow Willard Snow as he attempts to open an art gallery, while painting portraits of Rock Star Legends on canvass and instruments. This is the American Dream rising out of paint and iphones.
Watch Now
4
Dateline: Saigon
2017
•
1h 36min
•
Documentary, Biography, History
How does a nation slip into war? Dateline-Saigon profiles the controversial reporting of five Pulitzer Prize-winning journalists -The New York Times' David Halberstam, the Associated Press' Malcolm Browne, Peter Arnett, and legendary photojournalist Horst Faas, and UPI's Neil Sheehan -- during the early years of the Vietnam War as President John F. Kennedy is secretly committing US troops to what is initially dismissed by some as 'a nice little war in a land of tigers and elephants.' 'When the government is telling the truth, reporters become a relatively unimportant conduit to what is happening,' Halberstam tells us. 'But when the government doesn't tell the truth, begins to twist the truth, hide the truth, then the journalist becomes involuntarily infinitely more important.'
Watch Now
5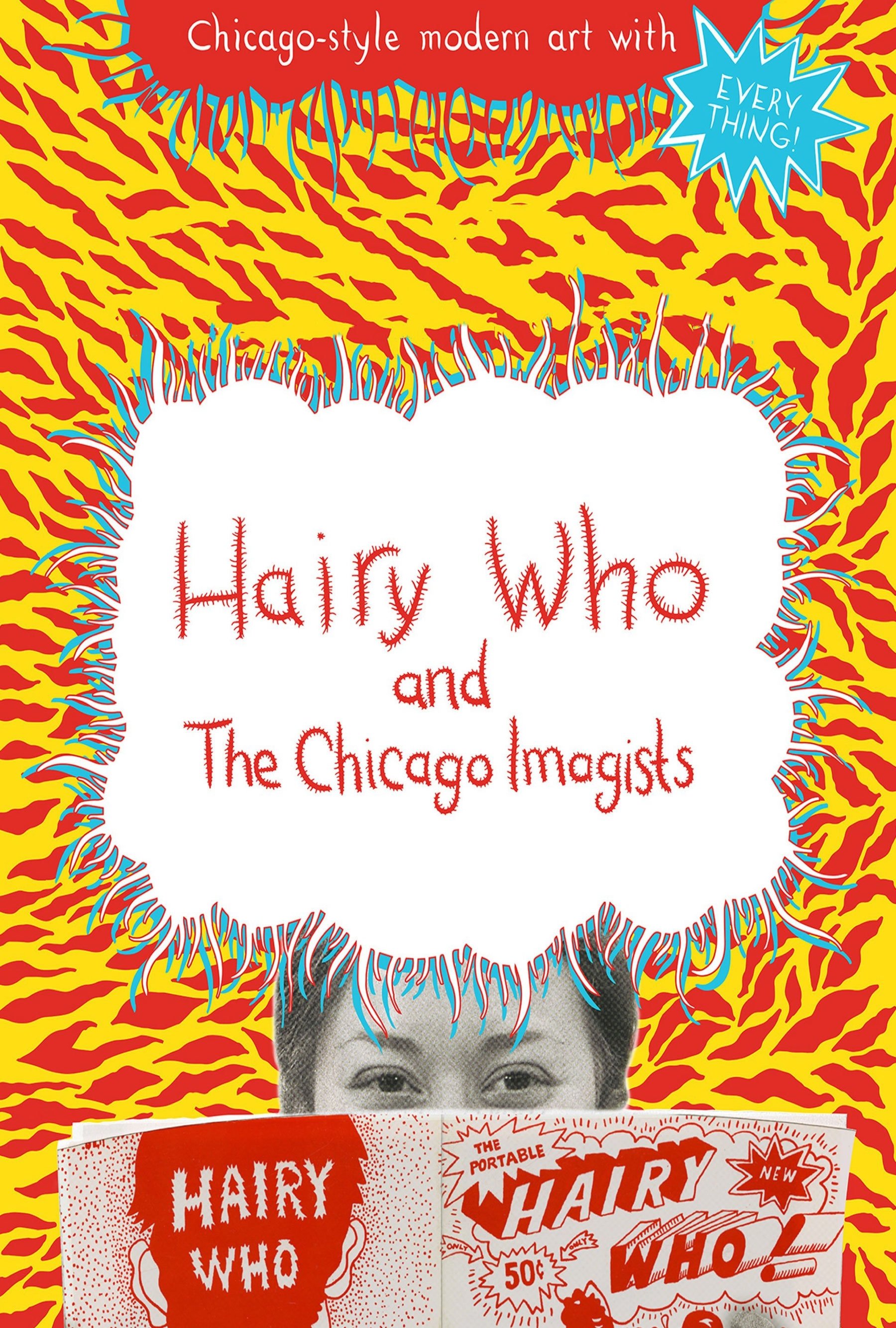 Hairy Who & The Chicago Imagists
2014
•
1h 49min
•
Documentary, Biography, History
Profiles the formation and development of The Hairy Who, aka the Chicago Imagists, a ragtag group of young artists nurtured by the School of the Art Institute of Chicago, whose irreverent lowbrow style gained media attention from the late sixties through the mid-eighties. The Hairy Who and subsequent group exhibitors included artists Karl Wirsum, Gladys Nilsson, Jim Nutt, Suellen Rocca, Ed Paschke, Roger Brown, and their mentor Ray Yoshida.
Watch Now
6
Ken Foster
2016
•
Documentary, Biography
Documentary about Ken Foster, street artist, drug addict.
Watch Now
7
Slipping: Skate's Impact on Egypt
2012
•
Documentary, Biography, News
In 2005 Omar and Cherif Herrawi started Egypt's first and only skateboard shop, SkateImpact. Six years later, while Egypt is still in a state of unrest, they passionately share their story with documentarian, Brett Wiese Saunders.
Watch Now
8
Collecting Sgt. Dan
2014
•
Documentary, Biography, Family
On August 6, 2011, Sgt. Daniel J. Patron, a United States Marine Corps EOD technician, was killed in the line of duty while attempting to disarm an IED in Sangin, Afghanistan. Sgt. Patron had just extended his deployment to ensure that the Marines he was stationed with would find their way home. This film is a tribute to Sgt. Patron.
Watch Now
9
Schindler's List
1993
•
3h 15min
•
Biography, Drama, History
The true story of how businessman Oskar Schindler saved over a thousand Jewish lives from the Nazis while they worked as slaves in his factory during World War II.
Watch Now
10
Sly
2023
•
1h 36min
•
Documentary, Biography
His love of film began as an escape from a rocky childhood. From underdog to Hollywood legend, Sylvester Stallone tells his story in this documentary.
Watch Now